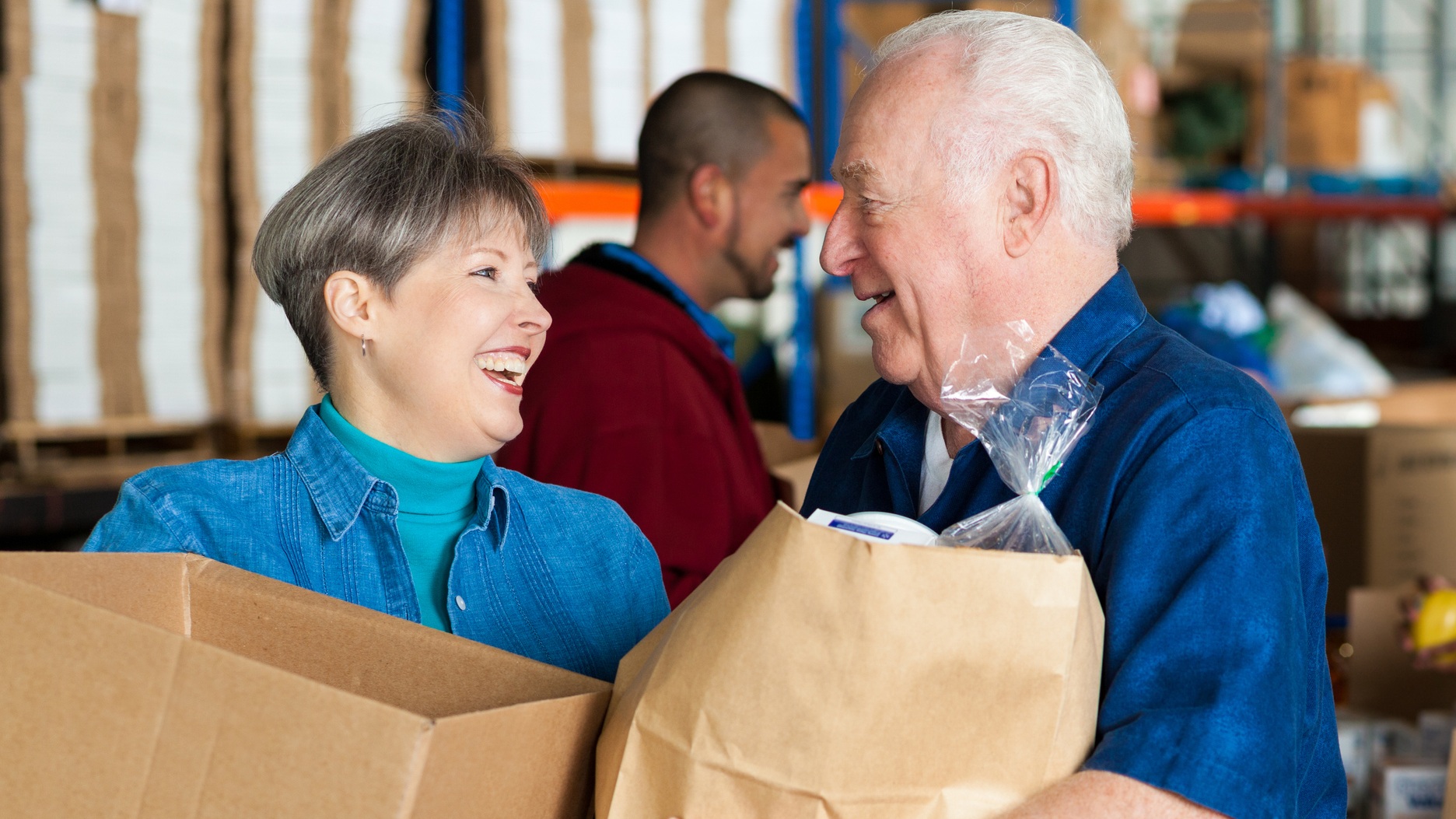 "There is a comraderie with the regulars that use Acord—we greet each other as friends each week."
Visit Us
Clients may shop once per week on any of the three days we're open and may choose from a variety of items we offer: fresh dairy, eggs, meat, fish, fresh produce, and shelf stable items such as pasta, rice, cereal, and more.
Acord Food Pantry Hours:
Wed. 9:30AM – 11:00AM
Thu. 9:30AM – 10:30AM (Seniors 60+)
Thu. 6:30PM – 7:30PM
Sat. 9:00AM – 11:00AM
What should you bring? Your own bag and proof of address. That's it! No questions asked.
There are no prerequisites to get food except a proof of address. No questions asked. However, Acord does not provide plastic bags. So please remember to bring your own bags when picking up food.
How to Register
Register during our open hours as a new client by phone, email, or in person.

We require an I.D. and proof of address at your initial visit.

Current proof of address, such as a utility bill, is required for every visit.

You can come to Acord once every 7 days and will be able to pick up food during your initial visit.

All records are kept confidential