How can you help?
We recently partnered with local author, Dennis Mathew, who will donate $5 per book sold, when you choose Acord Food Pantry at check out. Please use this link to preview and order this adorable book,Bello the Cello- a wonderful story about learning to find your own "song."
for AcordShop online using ourAmazon Wishlist and your donation will ship directly to Acord. Don't forget to shop through your AmazonSmile account (smile.amazon.com).
$1 allows us to buy 4 meals at the Greater Boston Food Bank.

Make your donation online by clicking the button below or mail a donation to:
Acord Food Pantry
PO Box 2203
S. Hamilton, MA 01982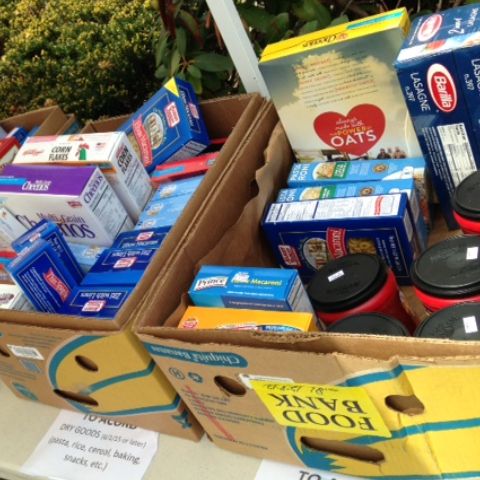 Food donations are accepted at the Hamilton-Wenham Library, the Hamilton Police Station, or the Essex Library. If you have a larger donation, please contact Acord at acord.director@gmail.com.